Over the past few years, there has been thousands of talcum powder lawsuits filed against various talcum powder companies like Johnson and Johnson, in the Federal courts of US.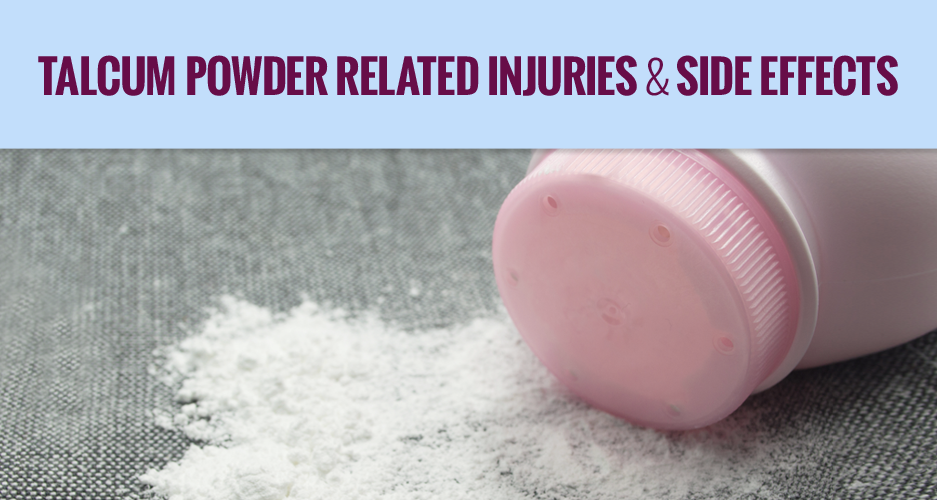 They claim that talcum powder products of those companies have increased the risk of ovarian cancer when used for personal hygiene. Some of them has also appealed that the manufacturers already knew about the risks but have not told to their customers.
But the main point here is how can one prove that their ovarian cancer was caused due to the use of talcum powder? This is one of the main problems that people who want to file talcum powder complaints are facing.
Just saying that you have been using talcum powder every day for a long time period is not sufficient to prove your case in front of a jury or judge. Lack of evidences may weaken your case and ultimately you will be defeated in the court by the other party.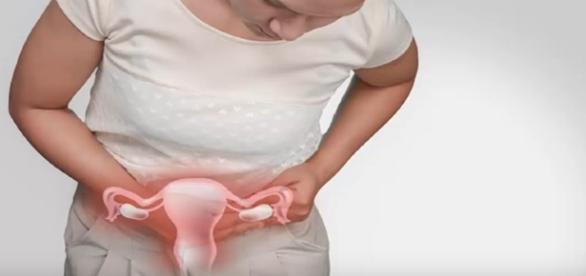 Even though according to many researches that says that there is a strong connection between the use of talcum powder and ovarian cancer, this topic is still being debated. If you are sure that talcum powder is the reason for your ovarian cancer, then you will have to provide sufficient proofs for it.
What are the causes of Ovarian Cancer?
The reasons behind most of the ovarian cancers are still unidentified. Ovarian cancer may be due inherited gene mutations that may form cancer. In some cases, DNA mutations initiated by external factors are also responsible for affecting the genetic factor and causing cancer.
Though, researchers are still struggling to find out which external factors are exactly responsible for the ovarian cancer. There are some women that were able to get compensation because they were having sufficient proof to show a judge that there was surely a link between the growth of their ovarian cancer and talcum powder.
It is very vital to explore other possibilities which may have caused cancer. For that, you must have a BRCA test.
This test is especially designed to examine your family genes to find whether you were more susceptible to develop a particular type of cancer. For more assistance, you may hire a talcum powder attorney.
You may surf on the internet to gather more information on Talcum powder Ovarian Cancer.