Living Trust vs. will is a common estate planning question that haunts every other person who is planning to manage his estates. Both the living trust and the will perform the same job which is to transfer your assets after your death but in slightly different ways.
WILL: A will is a legal document which states who gets your probate property after your death. The probate property is the one which is owned by the person at the time of his death with no beneficiary or co-owner.
LIVING TRUST: A living trust attorney Orange County can charge up to 3-4% of your estate but a living trust has a lot of benefits over a will. A living trust avoids probate.  It helps to keep your family and property out of the court. The living trust is created by the grantor and it has the name of a primary beneficiary which can be your spouse or your child.
The difference between the two also lies in their proceedings. In case of a will, everything is done after death. The creator signs and keeps it at a safe place. After his death, his family meets an attorney who then carries out the proceedings. It may take up to a year too.
In case of a living trust, the work is done before the grantor's death. After the grantor signs the trust, he funds it. The entire property including the probate property is transferred to the living trust in California. The names of beneficiaries are also mentioned in the trust.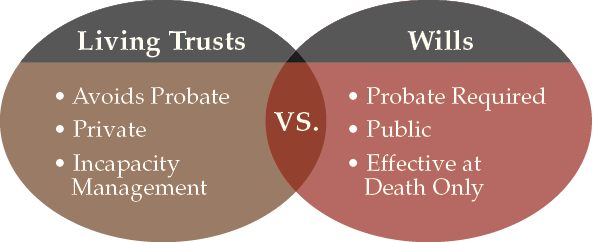 That's all, now after the death of the grantor, the probate process is avoided as he doesn't own any probate property. So, the process becomes much quicker. The next set of trustees continues to manage the property.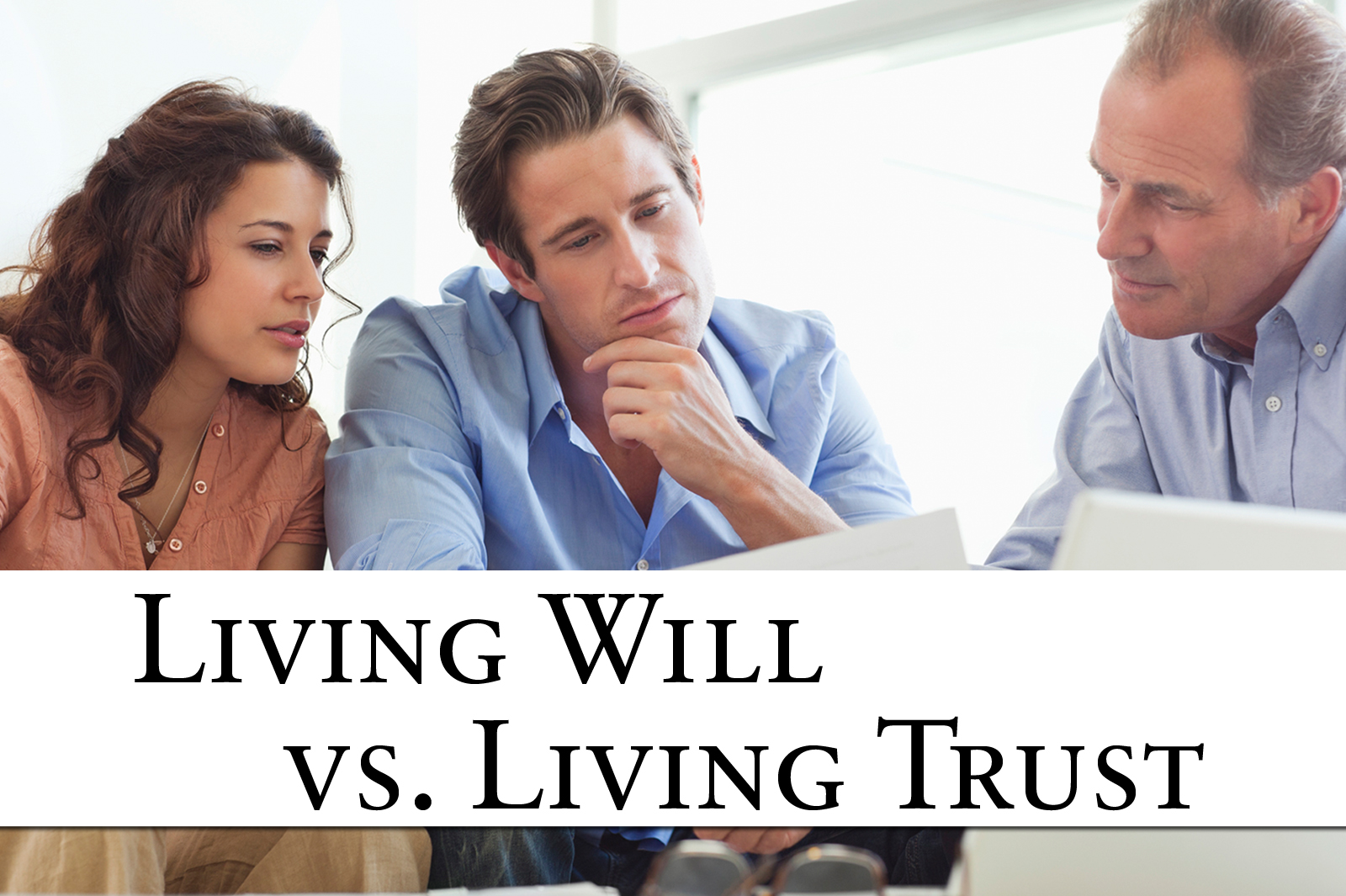 In case you become incapable of your life, and you have a living trust set up, your trustee can manage your property and your bills but the will does nothing for you while you are alive. So, while deciding between the two, a living trust is a great choice.